"I make romantic dreams come true"
…It could be a scene straight from a Hollywood movie but this romantic script was penned by Tiffany Wright, the UK's only so-called romance planner.
London Agency is the first to help men pop the question
Tiffany Wright has set up the country's first "proposals agency", helping men to pop the question in a way more likely to guarantee the right answer.
The rise of the Professional Bridesmaid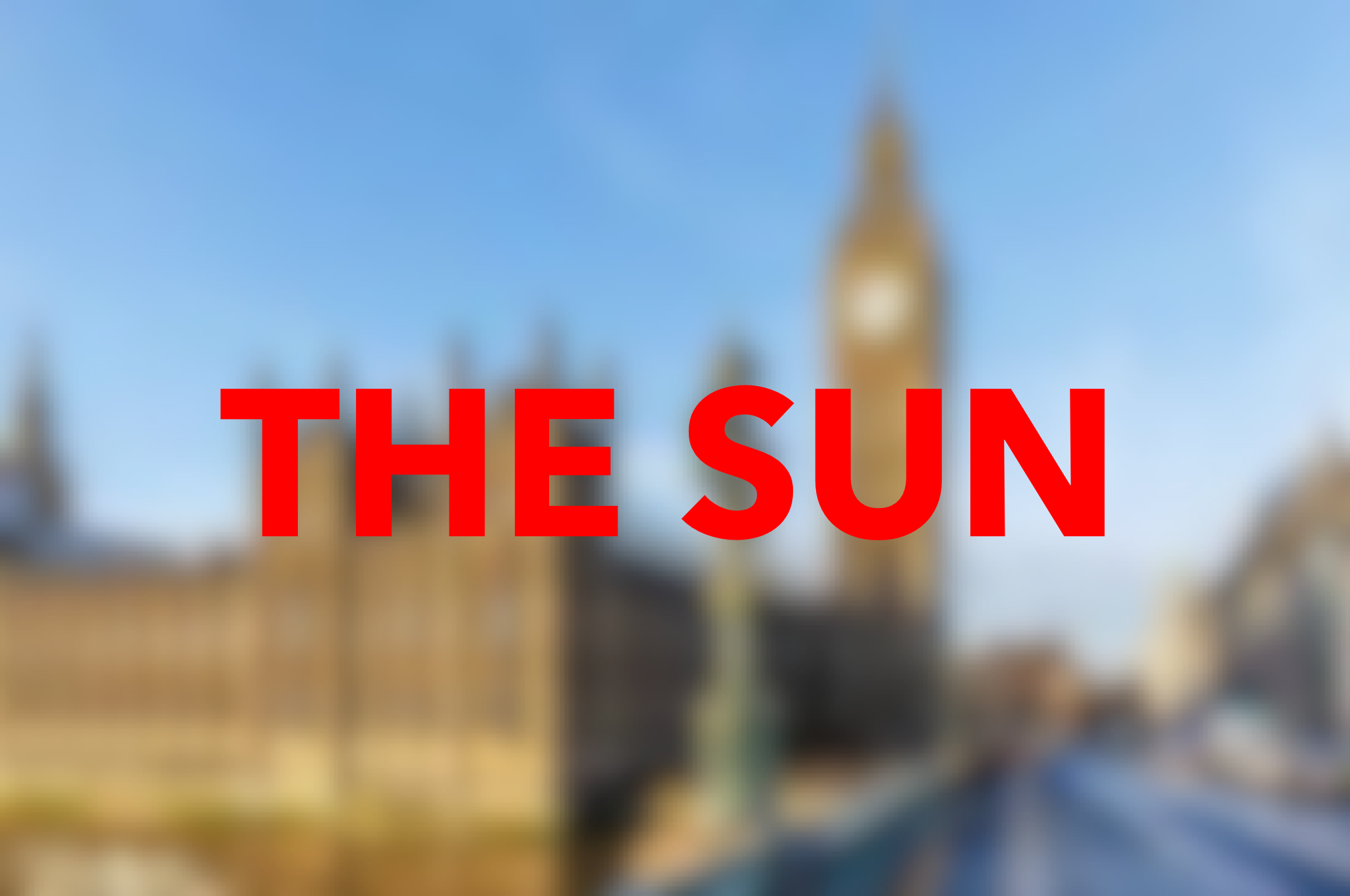 The Undercover Matchmaker
Tiffany Wright goes on your date with you to help you pull….